Thought Leader Series: Spiced Apple Cranberry Muffins to Start Your Morning Off Right
Allison Ruth is a food writer and photographer who dishes up the most delicious food every day on her food blog, Some the Wiser. Muffins are one of the quickest and most delicious ways to serve a warm breakfast...

Allison Ruth is a food writer and photographer who dishes up the most delicious food every day on her food blog, Some the Wiser.
Muffins are one of the quickest and most delicious ways to serve a warm breakfast or snack. The virtue of a good muffin recipe is that it gives you muffins that are both simple and tasty. Muffins take only minutes to whip up, and a good muffin recipe allows for a lot of flexibility with grains and ingredients.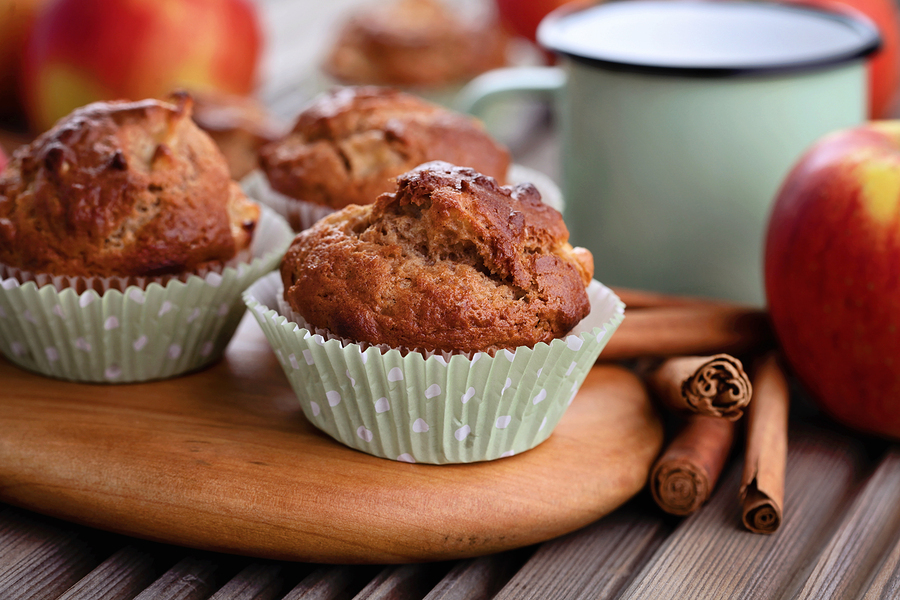 These spiced apple cranberry muffins are the perfect combination of healthy and delicious. Made with whole wheat flour, they are a good dose of whole grains. The fresh, juicy apples add sweetness and fiber. The fresh cranberries are a satisfyingly tart bite of flavor as well as a nice helping of vitamin C. Most importantly, these muffins taste so good! They may be easy to whip up, but they'll disappear almost as fast as you can make them.
Simple Tricks for Baking Muffins at Home
There are a few tricks for making good muffins at home, muffins that will rival any bakery's best offerings. The best part is that when you make them at home you have control over the ingredients and how sweet you want your muffin. Muffins can be healthy and still taste good!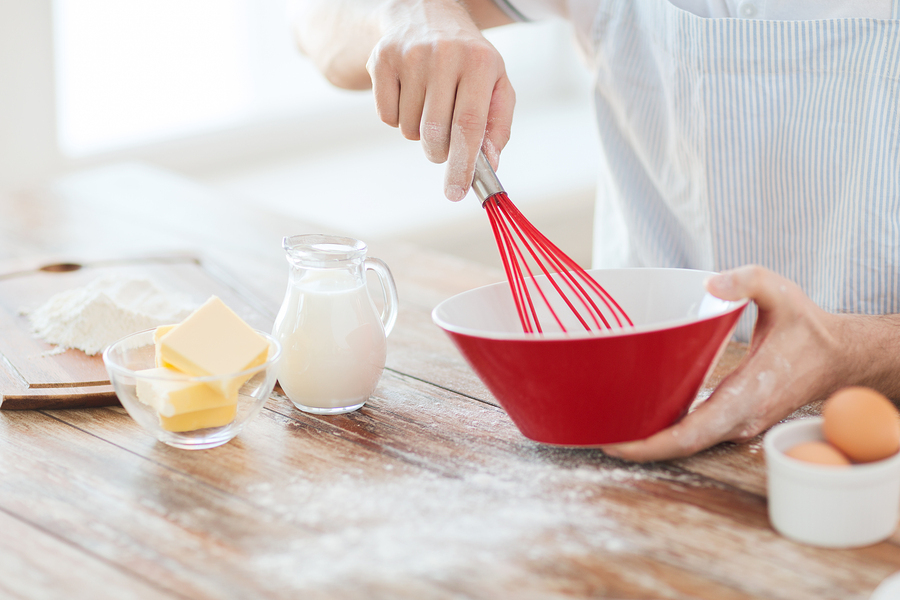 1. Unless the recipe specifies it, don't use an electric mixer. Muffins are sensitive to being overmixed. Stick to a wooden spoon for mixing up fluffy, tender muffins that rise well. The muffin batter doesn't need to be smooth; in fact, the best muffin batter will be thick and lumpy.
2. Fill the muffin cups 3/4 full. The best part of the muffin is the fluffy muffin top, and filling the cups almost to the top creates a larger, fluffier muffin top.
3. Always grease the muffin pan. Even if your muffin pan says it is nonstick, always butter each muffin cup and the top of the pan around each muffin cup to ensure the muffins easily release from the pan after cooking without any crumbling. Alternatively, you can use paper baking cups in the pan.
4. Remove muffins from the oven when the tops are golden and spring back when lightly touched. When muffins are overcooked, they become dry and crumbly.
5. Allow muffins to cool in the pan for at least five minutes. If they have fresh fruit in them, let them cool for 10 minutes in the pan before removing them to a wire rack.
With these simple guidelines, you're ready to make your best batch of muffins. Start with a pan of these spiced apple cranberry muffins for a tender, lightly sweet muffin that's bursting with flavor.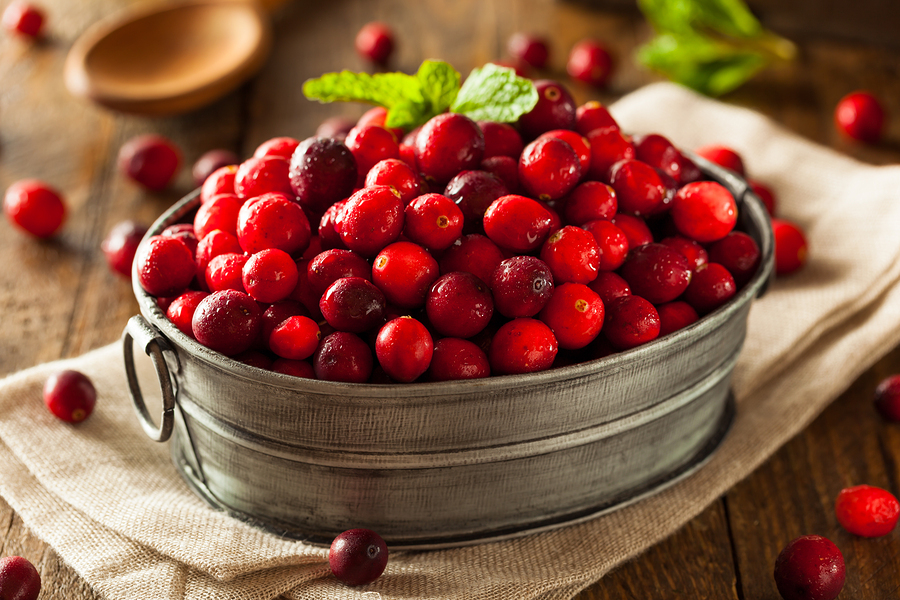 Spiced Apple Cranberry Muffins
Ingredients
1 cup whole wheat flour

1 cup all-purpose flour

3 teaspoons baking powder

1/2 teaspoon salt

1 heaping teaspoon cinnamon

Pinch of ground cloves

Pinch of ground allspice

3 tablespoons melted butter, or other neutral oil like canola

1 large egg, room temperature, lightly beaten

1/2 cup honey

3/4 cup milk, plus more as needed

1/2 cup chopped and peeled apple (like Gala)

1/2 cup fresh or frozen cranberries (if frozen, do not thaw)
Directions
Preheat the oven to 400 degrees Fahrenheit. Grease a standard 12-cup muffin tin, or line it with paper baking cups.
In a large bowl, whisk together the dry ingredients. In a separate bowl, beat together the egg, milk, butter, and honey. Make a well in the center of the flour mixture and pour the wet ingredients into it.
Using a wooden spoon, combine the ingredients, being careful not to overmix. The batter is ready when all of the dry ingredients are moistened. It will be thick and lumpy. Add a little more milk, a tablespoon at a time, if necessary.
Gently fold in the apple and cranberry. Spoon the batter into the prepared muffin tin, filling the cups about 3/4 full. Bake for approximately 20 minutes, or until the tops are golden and muffins spring back when touched. Let cool for 5 to 10 minutes before removing from pan.
These muffins are easy enough to make; you'll find yourself popping them in the oven frequently. Best of all, they're healthy enough to enjoy regularly and certainly delicious enough too. Get ready to bake many tasty batches of muffins!
Browse our selection of bakeware to find all the right tools to create your best baked goods!